Custom Art Quartz Inlays Design & Installation in San Diego
Custom Art Quartz Inlays
Now available exclusively at The Countertop Company in Escondido, CA
We are happy to introduce a new backsplash line of custom art inlays using stone, natural stone, engineered stone, quartz, granite, marble, and for outside applications, Dekton.
Many companies may offer ready-made medallions – you know the circular ones that have filigree and floral patterns – but no one offers customized art inlays as we do.
You can have as many colors of material you like. It depends on your budget. Or, you can choose from what we have in stock.
We can install custom inlays in your:
bathroom shower
outdoor kitchens (requires specialty product for weather resistance)
outdoor patios
outdoor fireplaces
walls
concrete floors
and more…
Because these are customized to your tastes, the sky is the limit as to what you can do!
Call Zane today to schedule an appointment to explore your opportunities at (850) 462-2781.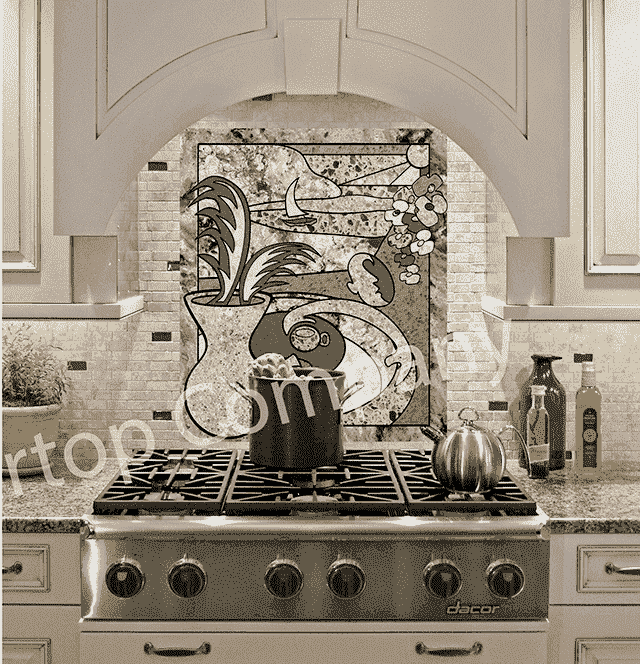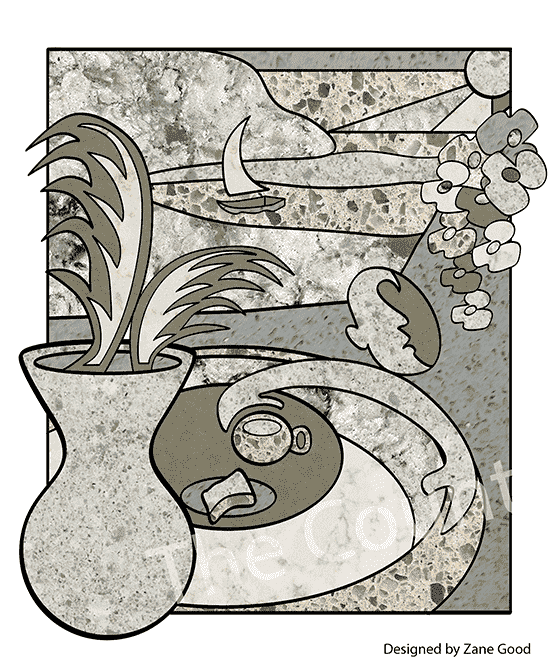 Don't delay, call and make your appointment today!